World Crawl's History in Vegas
| by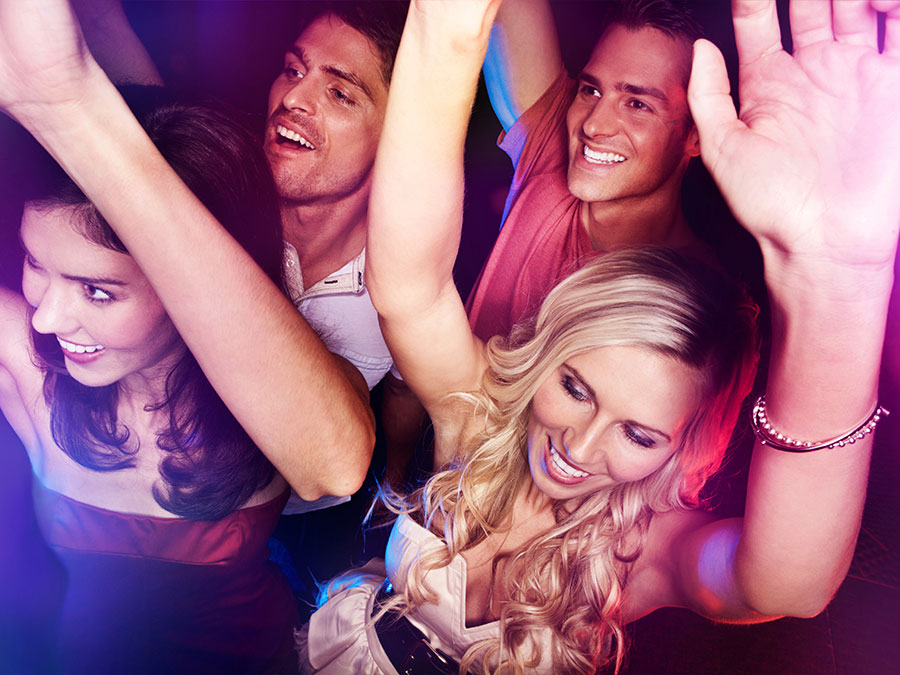 After running club crawls and promoting in Australia, Toronto native Nick Field relocated to beautiful British Columbia. There he aspired to be a ski bum while doing some freelance web development on the side.
It only took a few weeks for Nick to realize that Whistler would be a great spot to launch a club crawl, but he had to make a decision between working full-time in development or taking a chance with Whistler Club Crawl.
He chose to focus all his energy on Whistler Club Crawl until he met Mike Hofbauer (General Manager at Garfinkel's at the time) about 18 months later. Together, they decided to take World Crawl Whistler to Las Vegas, and Las Vegas World Crawl was born. Now in 5 cities and counting, World Crawl is North America's largest party tour and it's growing all the time.
It's been 4 years since World Crawl Las Vegas erupted on the scene and it is still one of the hottest parties in Sin City, giving you the chance to experience VIP treatment in some of the city's hottest venues. The World Crawl family of hospitality professionals takes hundreds of crawlers on an epic party through the Vegas Strip every week, guaranteeing a nightlife experience like no other.
Known for their unpretentious parties and great selection of venues, World Crawl has won Trip Advisor's Certificate of Excellence 3 years in a row.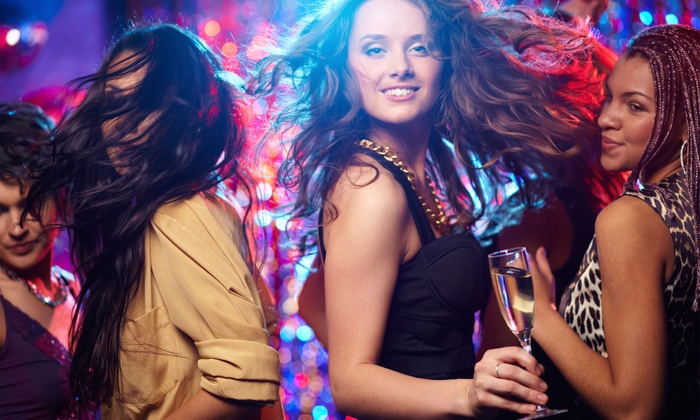 World Crawl is responsible for bringing the Global Crawl tradition to Vegas, and they truly set themselves apart from other Vegas club crawl experiences by partying with you. As opposed to a 'hosted walk-in' service, World Crawl Las Vegas assigns up to 10 guides to each group to help break the ice with other crawlers and ensure everyone has an amazing time.
From its conception, Nick Field and Mike Hofbauer maintained the vision of a club crawl that won't only grant crawlers access to the hottest parties in Las Vegas, but that will actually become the party itself. World Crawl's rapid expansion and growing popularity only shows the strength of the World Crawl vision in giving partiers what they really want.
To get your tickets to this infamous Vegas club crawl, click here. We can't wait to party with you!
Get Tickets