What A Fantastic Summer – Special Thanks To Our Guests!
| by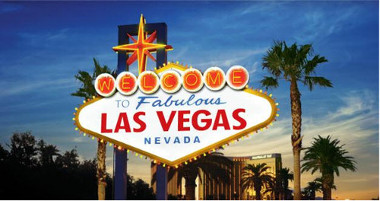 Wow! It my absolute honor to be part of this amazing company here in Las Vegas.
We just went through the most incredible summer and we thank you, our guests, from the bottom of hearts. We could not do it without you. We've made countless friends throughout the season. We've had unforgettable (yet some times hazy ;)) memories and experiences. Because of you, we've become the top rated and largest party tour in the city.
The pool season is closed, but we're gearing up for a big fall / winter. So get your long sleeves and leather jackets out. Let's keep it cool.
I wanted to share a couple stories from the staff. So enjoy.
Get Tickets