Las Vegas Survival Guide
| by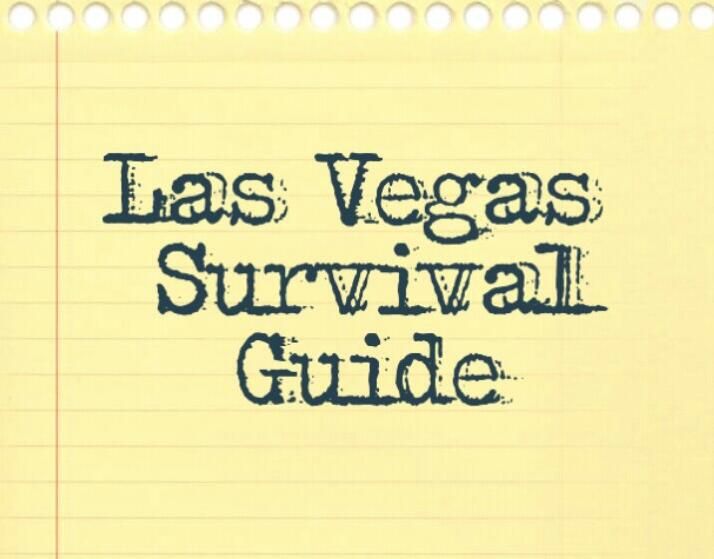 Consider this your ultimate guide to surviving Las Vegas. Are you ready to party in Sin City? What to do when you are partying with your buddies, then suddenly solo or enjoying a pool day club, when suddenly you're caught in triple digit heat. Read on to learn how to make it through this wild experience of a city!
Prepare for the heat.
Las Vegas is hotter than hot. Literally. When visiting between April-Sept keep this in mind. Sunscreen, your hottest pair of sunglasses, and thirst quenchers!
Wait, where did all of my friends go?
At some point or another inside a huge packed nightclub full of hot people having the time of their lives, you may lose your group of friends. Be aware and prepare!
Prepare to walk.
One thing you may not find out about Las Vegas until you get here, is that there is a lot of walking involved. The hotels are  gigantic and include massive casinos which house nightclubs, restaurants, shopping districts…serious square footage. Prepare to walk.
Ready to take on Vegas?
Get Tickets