Las Vegas Club Crawl Earned a Certificate of Excellence!
| by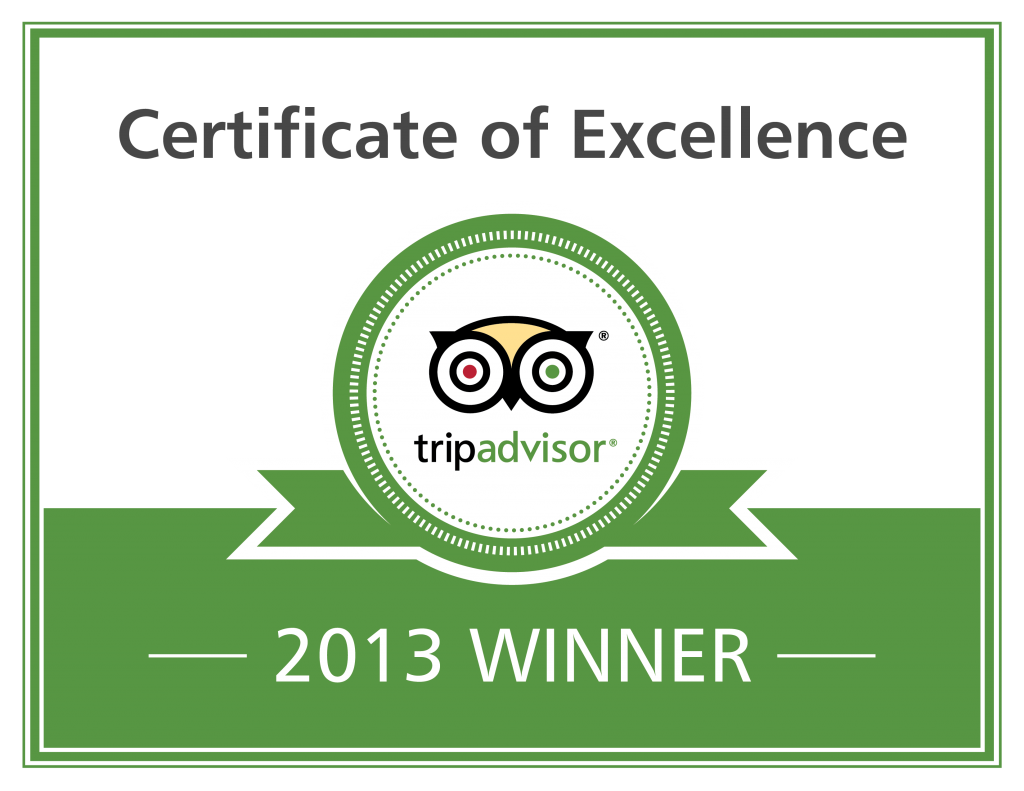 As you may, or may not know. We care very deeply about our customers. We will do everything in our power to ensure you are having the time of your life. Our hard work has paid off and we've been awarded the certificate of excellence from Trip Advisor.
I would like to thank our staff and Trip Advisor. Also, I would like to extend a thank you to the clubs and venues we go to and all of their staff.
Most of all, I would like to thank our customers! We couldn't have done it without you.
Thank you so much! This is an honor.
The Word Crawl Team.
Get Tickets