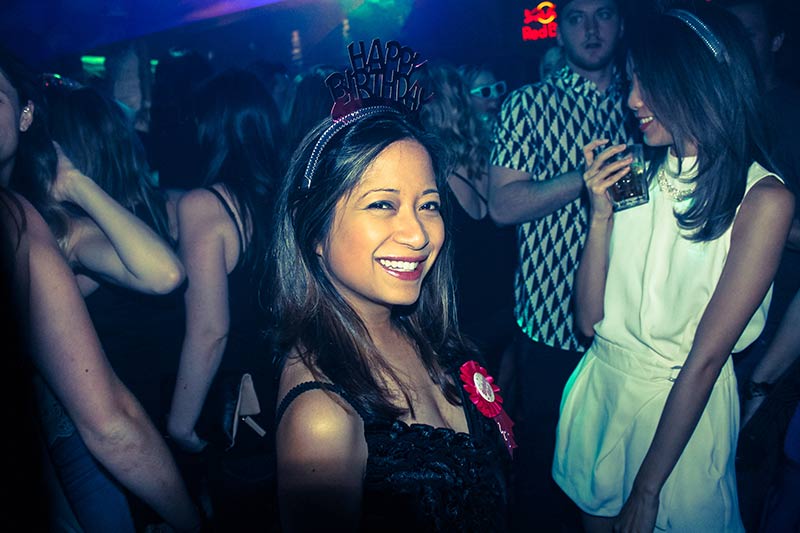 Come to Las Vegas to celebrate your Birthday Party! 
What you get:
2 Drink tickets
Access to all the venues with line priority
All cover charges are included
Food at the start of the night
Guest list for other nights of the week
Last but NOT least, special treatment for the birthday person
Special deals available for your group!
Call 702.891.5001 or fill out the form below and our team of experts will handle EVERYTHING, including your hotel, bottle service, guest list, dining, entertainment and of course, your club crawl so you can have the rockstar party of a lifetime!